Tasting Notes
Fresh with accents of camphor, honey and hay, it opens the fragrance with an aromatic quality.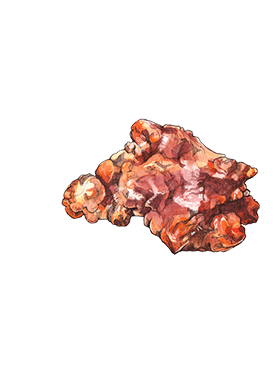 Uniquely rich with a warm balsamic note of amber, Namibian myrrh infuses the fragrance with vibrant oriental sensuality.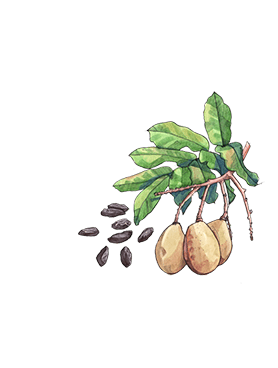 A signature ingredient in the composition of oriental fragrances, tonka bean is wonderfully warm with accents of almond, vanilla and aromatic tobacco, adding tangible richness to the fragrance.
Gift Wrapping
The perfect present, all wrapped up
2 Samples
Try something new with your next order
Free Delivery
Scent with love, on us
Pay with KNET
Shop securely online. Checkout Now.
Reviews