Tasting Notes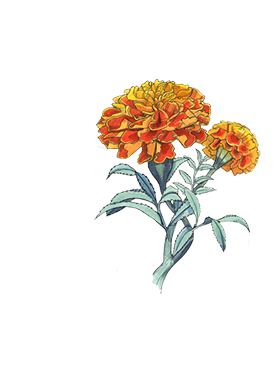 Marigold has a fruity, green note. Adds a vivid and vibrant facet to the fragrance.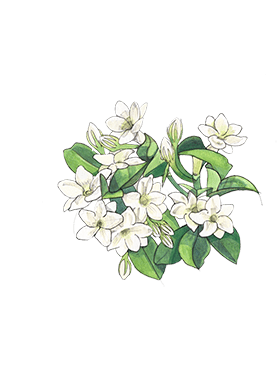 Jasmine Sambac is the prized Jasmine in India. This white floral, heady and sophisticated, adds luminosity to the fragrance.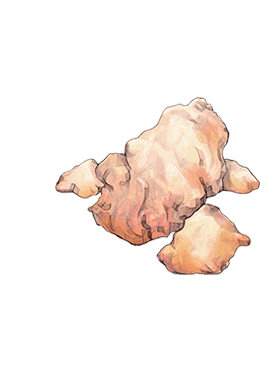 This balsamic resin, with its warm, sweet vanilla-like aroma, is woven with Jasmine, bringing an addictive richness to the scent.
Gift Wrapping
The perfect present, all wrapped up
2 Samples
Try something new with your next order
Free Delivery
Scent with love, on us
Pay with KNET
Shop securely online. Checkout Now.
Reviews