Create your perfect pairing
You can personalise your scent by layering it with another. Try adding warmth or a touch of freshness.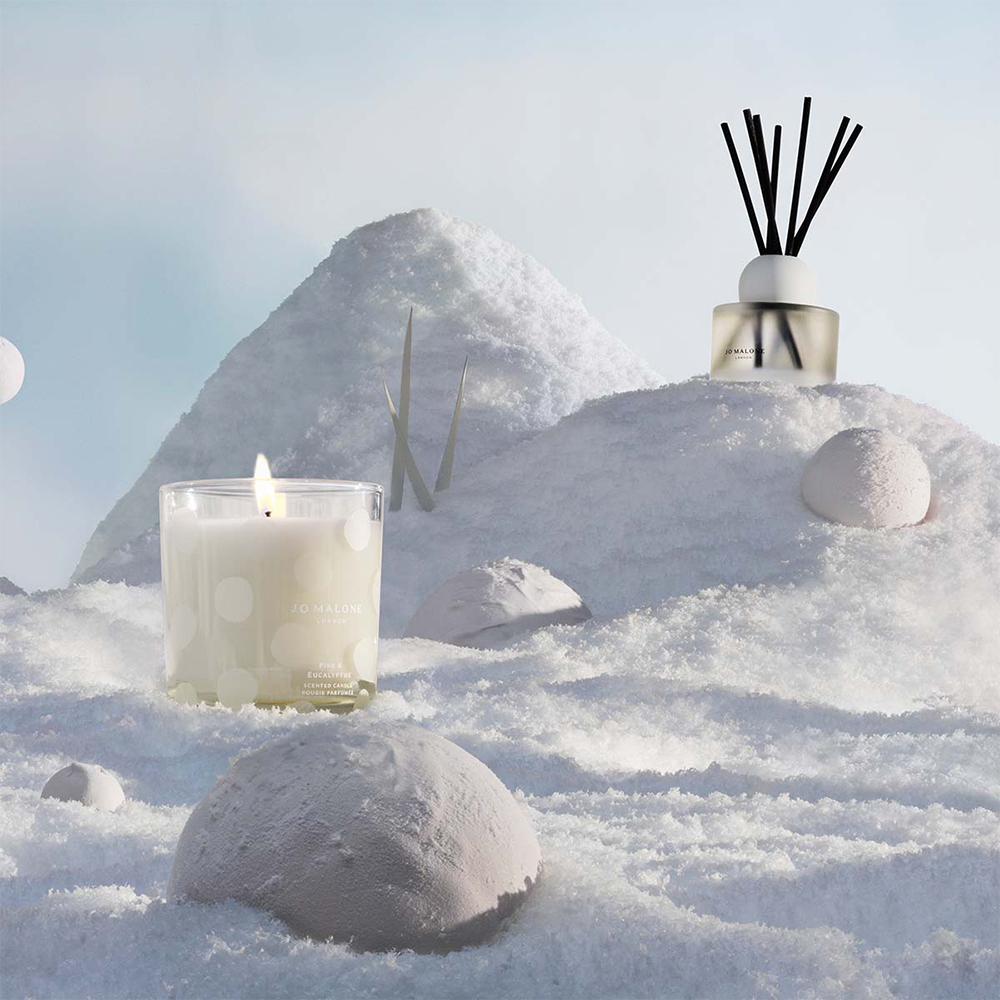 The scent of Christmas morning. Bursting with the festivity of aromatic pine and enlivening eucalyptus.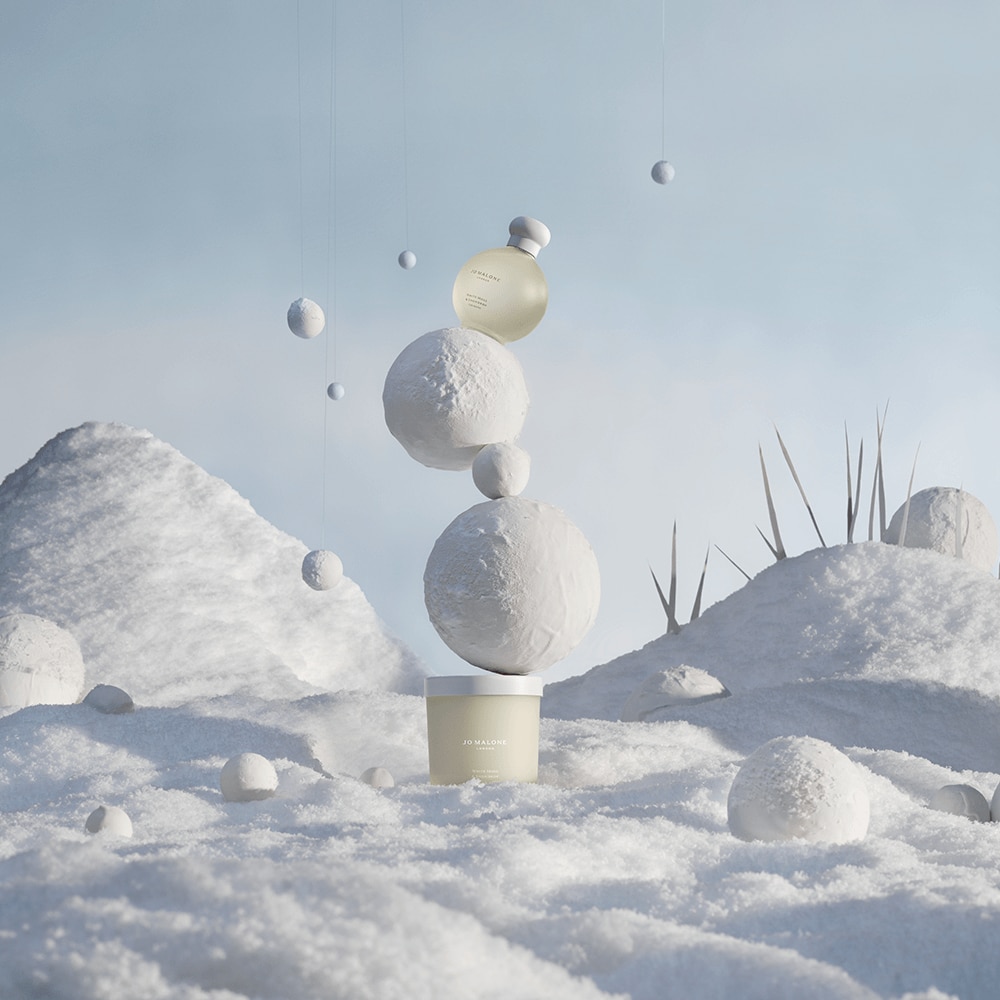 Smooth and aromatic. Snowdrop petals peeking through powdery snow, greeting forest-fresh moss, iridescent under winter sunlight.
Reviews