Tasting Notes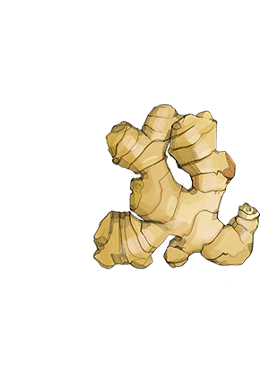 Spicy and fresh with a zingy lemon quality, it opens the fragrance with lively brightness.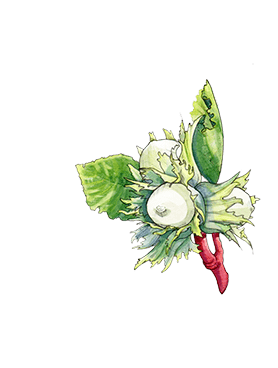 An unexpected crunchy note that intrigues with it's green woody character.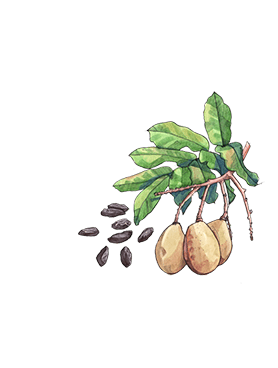 This bean has warm accents of vanilla and almond with a hint of tobacco, it adds tangible richness to the fragrance.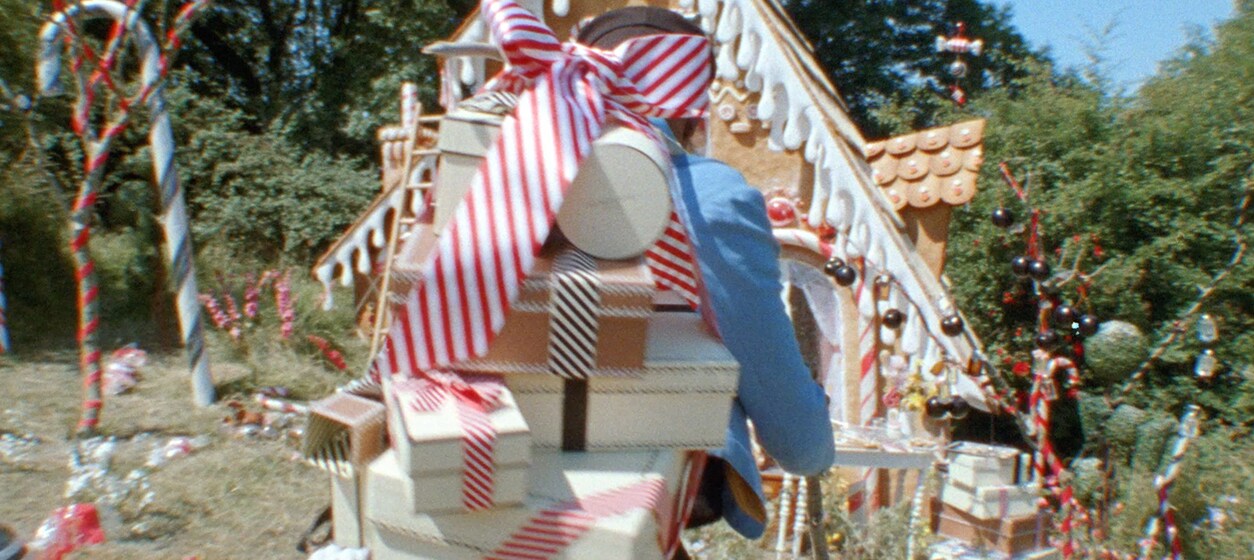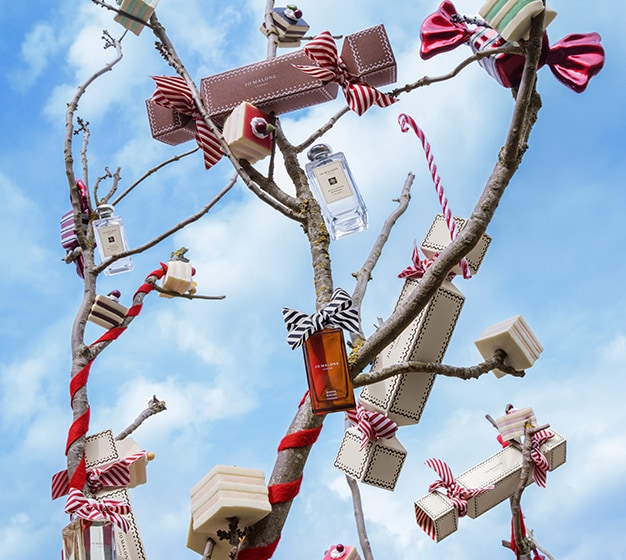 Ginger And Spice,
And All Gifts Nice
This way for limited-edition gifts, festive favourites and more.
Gift Wrapping
The perfect present, all wrapped up
2 Samples
Try something new with your next order
Free Delivery
Scent with love, on us
Pay with KNET
Shop securely online. Checkout Now.
Reviews