The Spring Edit by Emma South
Our Blossom Collections explores beyond Britain to the tropics - home of the hibiscus flower. Be transported to exotic shores to bask in spring sunshine.
Explore The Spring Edit by our Fragrance & Lifestyle Expert, Emma South.
Complete with two new fragrances that celebrate the beauty of the hibiscus flower, we invite you to explore the colourful limited-edition collection. Yellow Hibiscus, a beaming and juicy light floral. Or the deeper and more voluptuous Red Hibiscus. A vivid solar floral and our first Blossom Cologne Intense.
Explore our signature spring and summer scents and be transported. Brighter days are coming.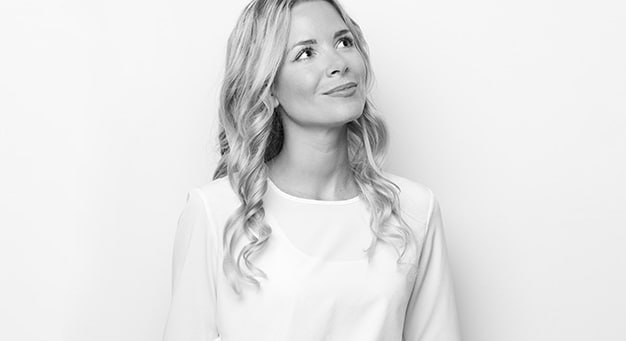 Jo Malone London Fragrance & Lifestyle Expert.

For scented updates follow Emma
@Emma_JoMaloneLondon
#AtHomeWithEmma