All the ways you can enjoy the Jo Malone London shopping experience from the comfort of your home.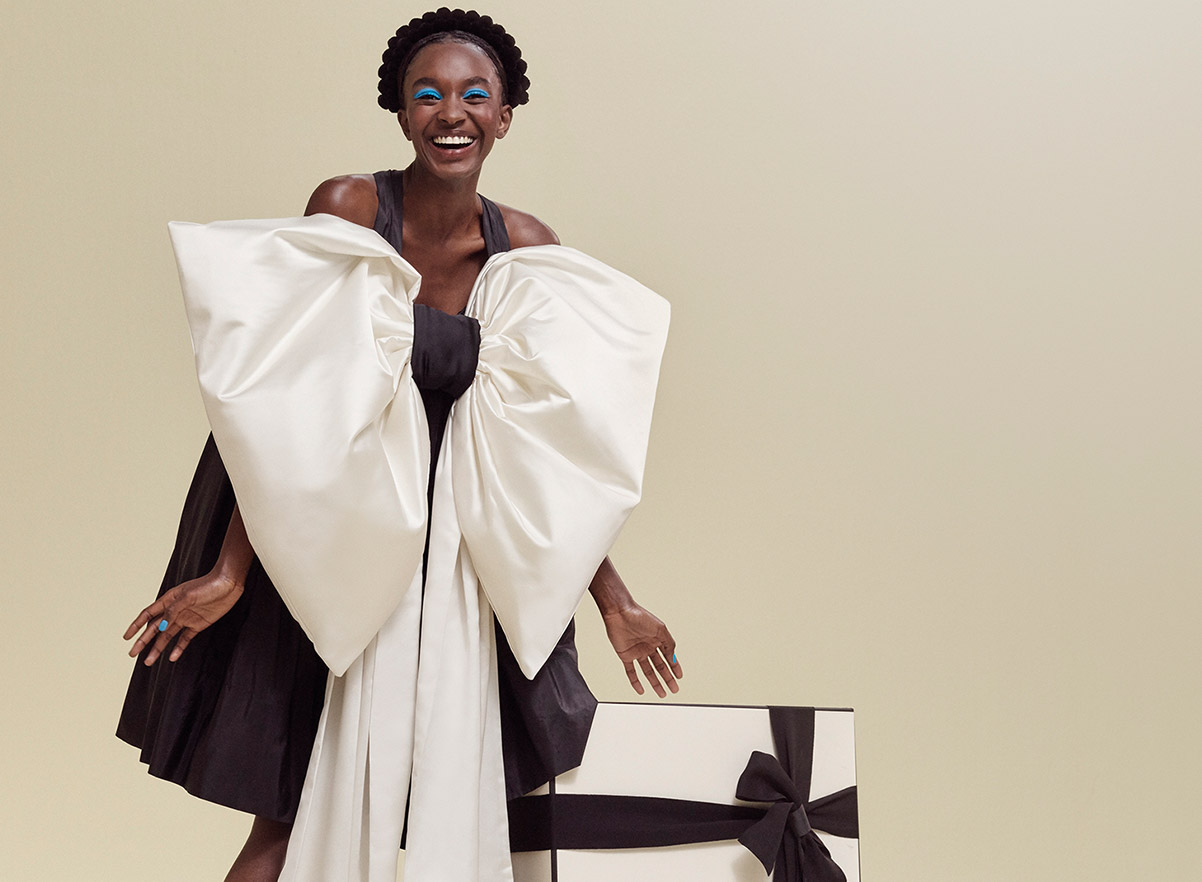 Even if you can't be there in person, you can still say happy birthday, congratulations or hello with a video message.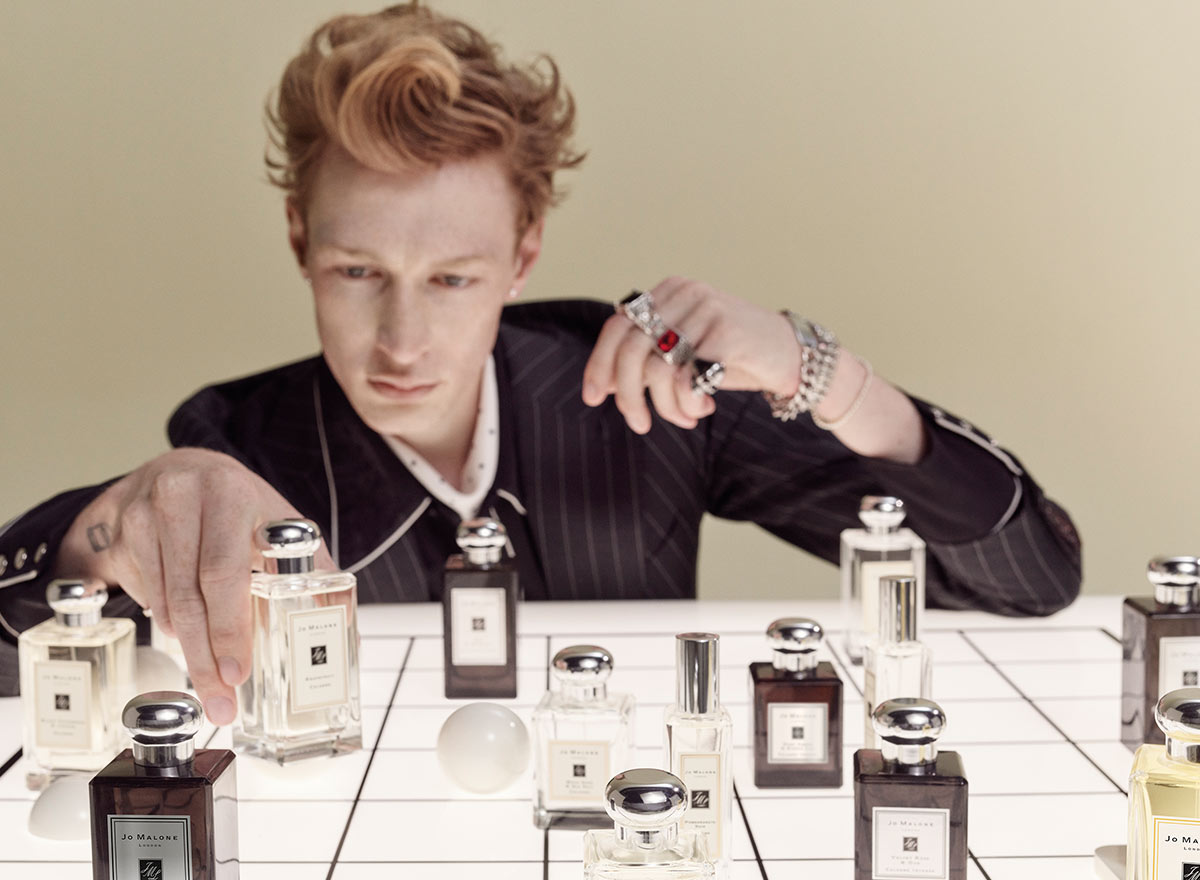 Whatever the occasion and whoever the recipient, find the perfect present.
تغليف الهدايا
الهدية المثالية بغلاف مبتكر
عينتين
جربوا شيئًا جديدًا في طلبكم القادم
توصيل مجاني
استمتعوا بالرائحة العطرية واتركوا الباقي علينا
ادفعي باستخدام كيه نت
تسوقي بأمان أونلاين. الانهاء والدفع.