Tasting Notes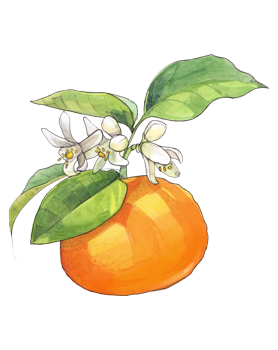 It unveils a floral softness, adding a delicate petally touch to this fresh green fragrance. ​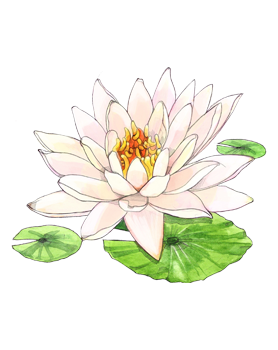 This herbaceous plant brings a green stingy note, with a peppery quality on top.​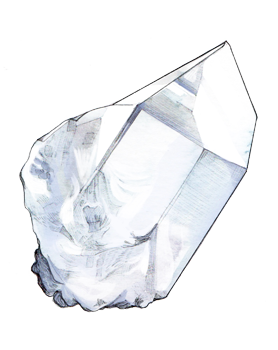 Earthy and rich. Its grassy character harmonises with the citrus top notes, while its elegant intensity grounds and deepens the fragrance.​
A majestic wilderness inspires a new limited-edition collection. Roam across misty moors and heather-clad hills to ancient castles reclaimed by nature.
Gift Wrapping
The perfect present, all wrapped up
2 Samples
Try something new with your next order
Free Delivery
Scent with love, on us
Pay with KNET
Shop securely online. Checkout Now.
Reviews