Tasting Notes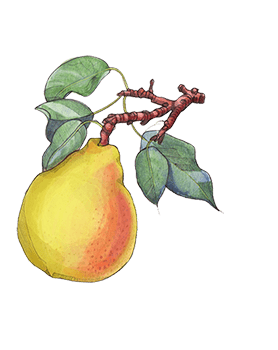 An unusual, innovative ingredient, this accord of mellow scented fruit is fresh and ripe with a juicy facet.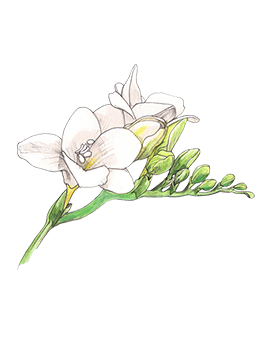 Quintessentially English, cool white freesias imbue the heart of the fragrance with a delicate yet distinctive scent.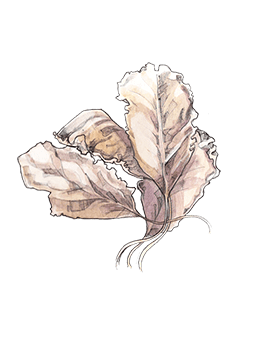 A sensuously deep, woody note that enhances the longevity of the fragrance.
Gift Wrapping
The perfect present, all wrapped up
Samples
Try something new with your next order
Free Delivery
Scent with love, on us
Pay with KNET
Shop securely online. Checkout Now.
Reviews